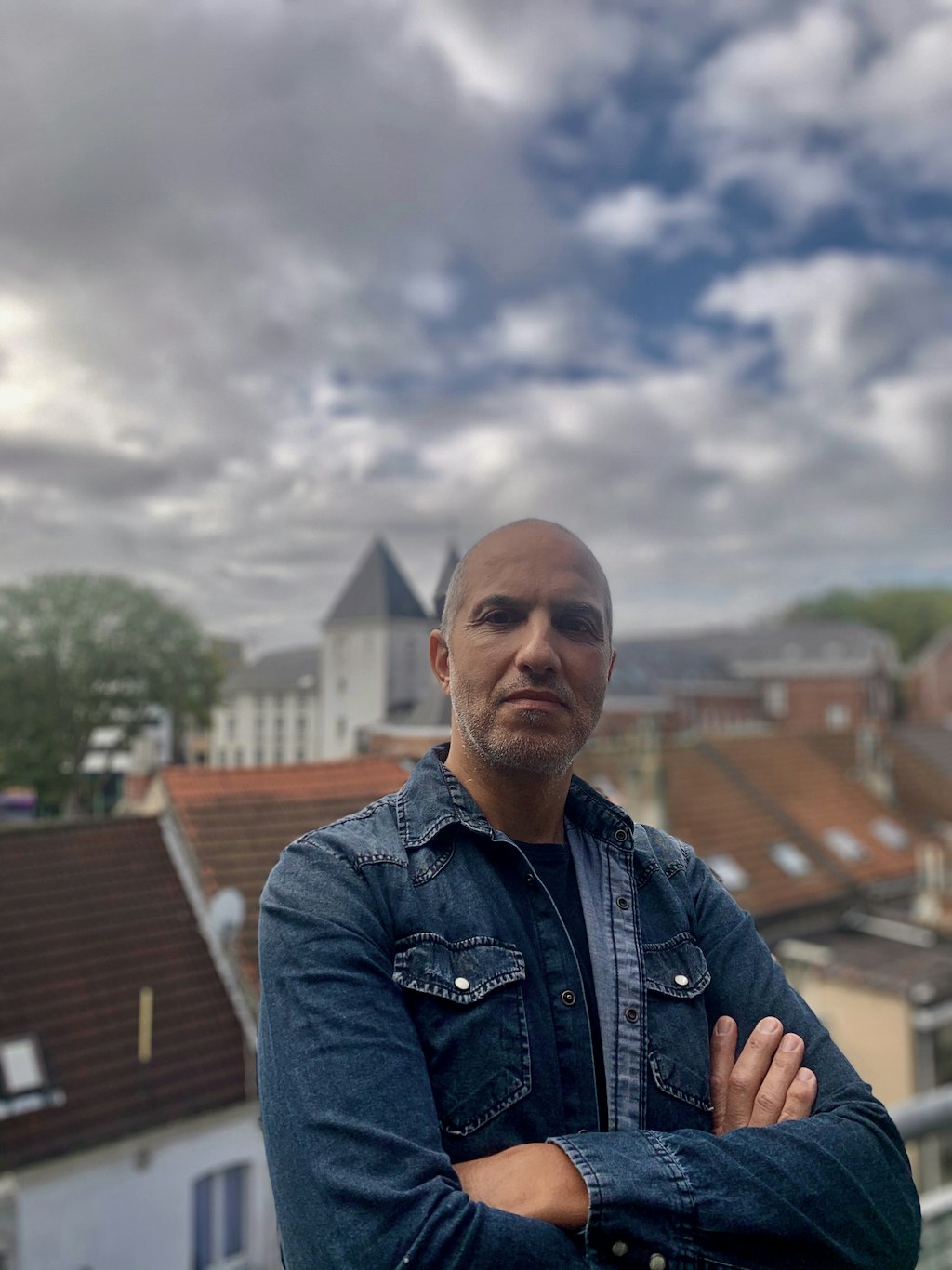 Jawad Rhalib

Auteur, cineaste, Jawad Rhalib oriente son travail sur les questions liées au réalisme social. Il écrit et réalise des courts, moyens et longs métrages de fiction et des longs métrages documentaires. Ses films « El Ejido, la Loi du Profit », « Les Damnés de la Mer » et « Le Chant des Tortues » ont été sélectionnés en compétition dans de prestigieux festivals. Avec le grand prix pour El Ejido, la loi du profit au FESPACO, le prix du public pour les danmés au festival de Nyon et une nomination au European Film Awards pour les damnés de la mer...En 2014, il réalise son premier long métrage de fiction « 7, rue de la folie », avec des selections au Festival nouveau cinéma du monde de Montréal, au Seminci – Festival international du cinéma de Valladolid, au FIFF Namur, au festival cinéma d'Agadir, où le film obtient le prix du meilleur scénario et le prix d'intérprétation féminine…Son deuxième long métrage de fiction : « INSOUMISE », a été selectionné en compétition au prestigieux Festival International du film de Marrakech où il a obtenu le prix du jury avec ces quelques mots de Francis Ford Coppola : « Pour son royaume de tolérance et d'auto critique dans son traitement de ceux qui luttent pour leur droit à une vie digne, Rebellious girl de Jawad Rhalib ». Le film est à son 30ème festival.

Jawad Rhalib is known for his social and committed cinema. His realistic style centers on observation and uncompromising denunciation of the flaws and the political, economic and religious ravages on our societies. Among his works: fictions like "7, rue de la folie / Madness", "Insoumise / Rebellious girl " and documentary feature films such as "El Ejido, the Law of Profit" "The Damned of the Sea", "When Arabs Danced", « Fadma, Even Ants have wings », "The Pink Revolution".
LONG METRAGE FICTION
2016 Insoumise.
2014 7, rue de la Folie
DOCUMENTAIRES:
2018: Au temps où les arabes dansaient
2016 : Les hirondelles de l'amour
2014 : Dabateatr, une planche de salut
2014 : Nass El Ghiwan, un groupe contestataire
2013 Le chant des Tortues
2012 Aïcha femme nomade
2012 100% Mamans
2008 Les Damnés de la mer.
2006 El Ejido, la loi du profit
2005 L'équation sud africaine
2004 Brûler, disaient – ils ou les raisons de la colère
2002 Madagascar les années volées
2001 La nouvelle Afrique du Sud, oui mais…
2000 Vietnam Now.
2000 El insecto asesino
1999 Au nom de la Coca
1998 Le blé ou l'oseille
1997 Bouddah, Allah, Shiva et les autres
COURTS & MOYENS MÉTRAGES FICTION
2010 Boomerang, 22'
1994 – 1997 Mr je me mêle de tout, série de 6 courts métrages fiction.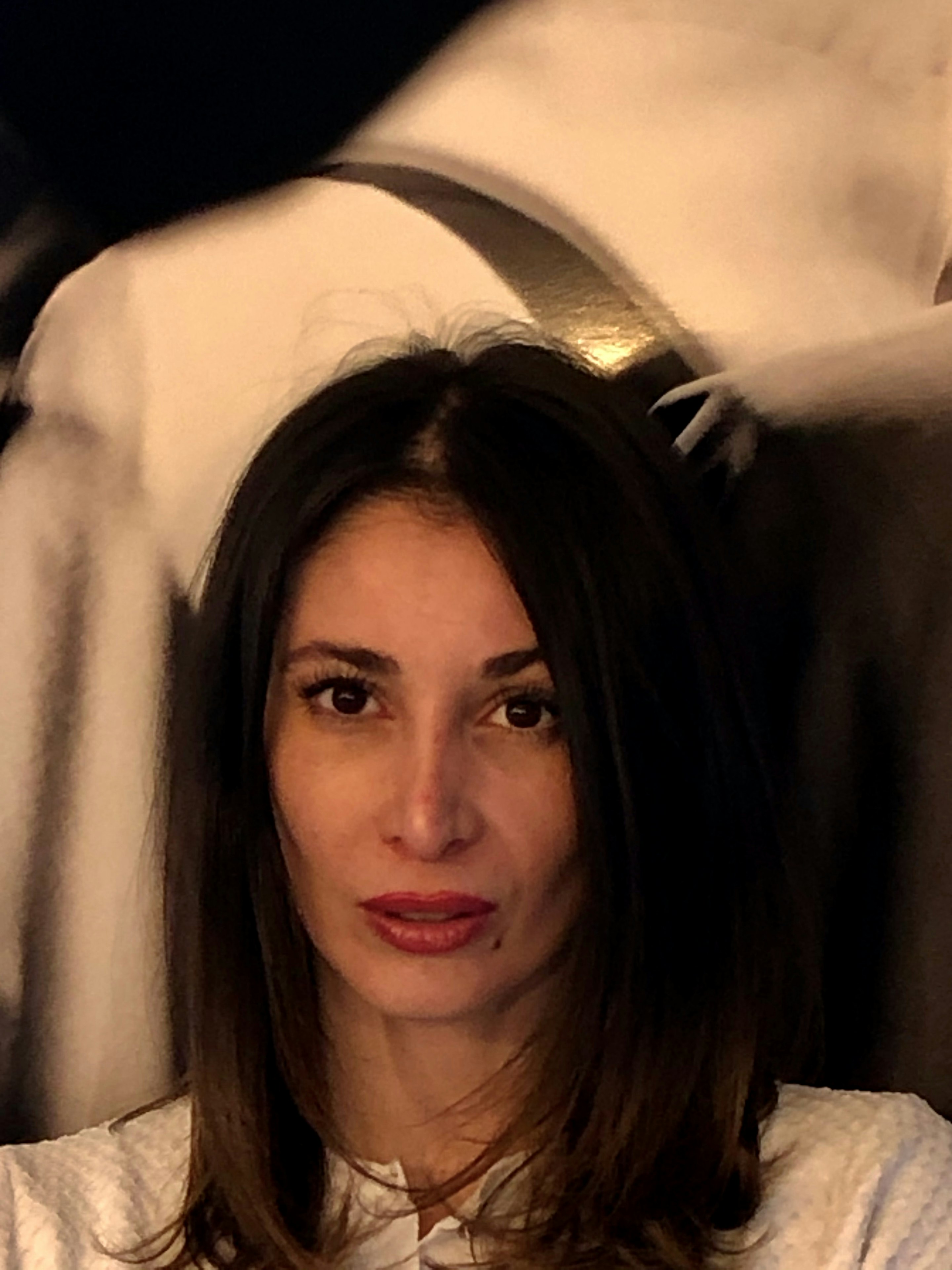 Kristin Migeotte
Previously, Kristin held positions in international Multi -Family Offices, She Joined R&R Productions as a Partner and produced four full-length documentaries since 2014: : "The swallows of love " " When Arabs Danced " "FADMA, even ants have wings" and "THE PINK REVOLUTION" and a full-length film fiction: " 7, rue de folie .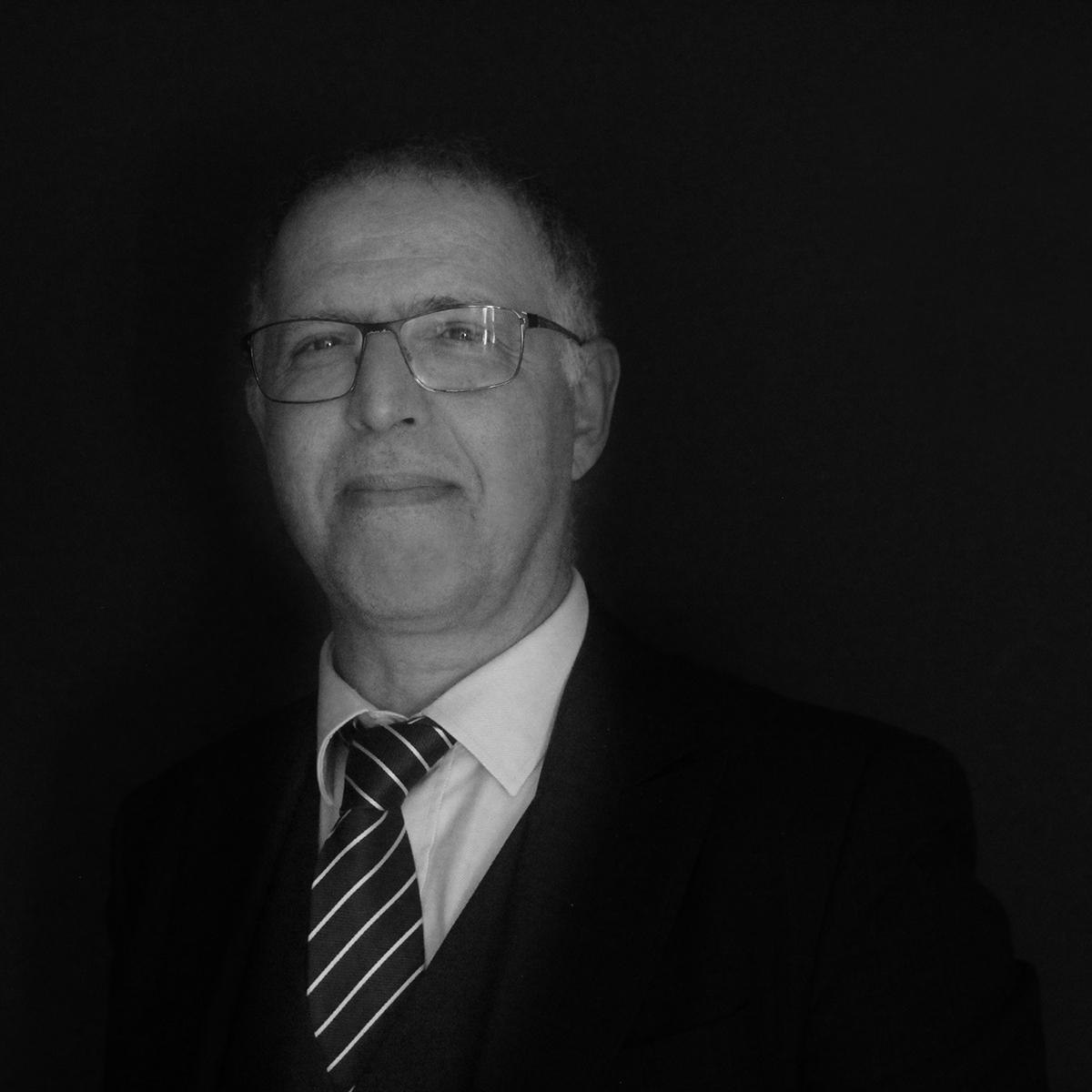 Nourdin Rhaleb
ACADEMIC BACKGROUND
Master Degree in Psychology.
Master Degree in Business Administration – Brussels

PROFESSIONAL EXPERIENCE
Over than 30 years of experience covering multiple marketing and advertising areas and issues as FMCG, Automotive, Real Estate, Higher Education,…

MAIN REFERENCES
Colgate, Cadum, Ford, Danone, Suzuki, Lesieur Cristal, McDonald's, Margafrique, MFPO, Somafaco, Land Rover, Université Internationale de Casablanca, Méditel, Maphar, Gynebio Pharma, Cooper Pharma, Al Madina, Gessimo, Paul, Exet, Wecasablanca..